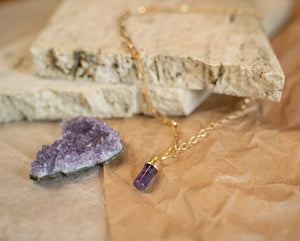 Energy
flows where
intention goes.
Be inspired by our Energy Sets.
Empower your intuition.
Strengthen your intuition by creating your desired energy. Choose our Energy Charms to support you and swap them around on your necklace according to your gut feeling.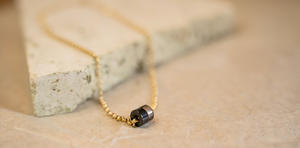 Energy set
moonchild
consisting of a chain with a smoky quartz and an onyx energy charm donut, grounds you and gives you strength and joie de vivre.
Shop This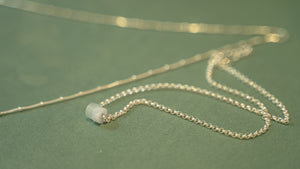 Energy set
Speak your truth
consisting of a timeless necklace with a chalcedony and an aquamarine donut, support you in realizing your heart's projects.
Shop This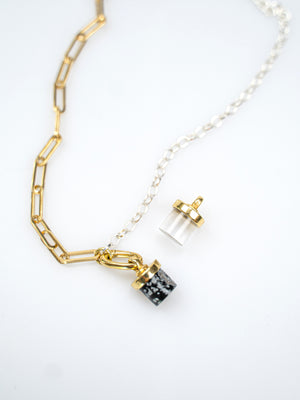 Energy set
Spiritual Growth
consisting of a chain, a rock crystal & a snowflake obsidian charm with a clip for easy replacement, promotes your inner growth.
Shop This
mix and match
CREATE THE ENERGY FOR YOUR LIFE
Let yourself be guided by the magic of the healing stones and add new energy charms to your collection.
Design your own